COME TRY RINGETTE
---
---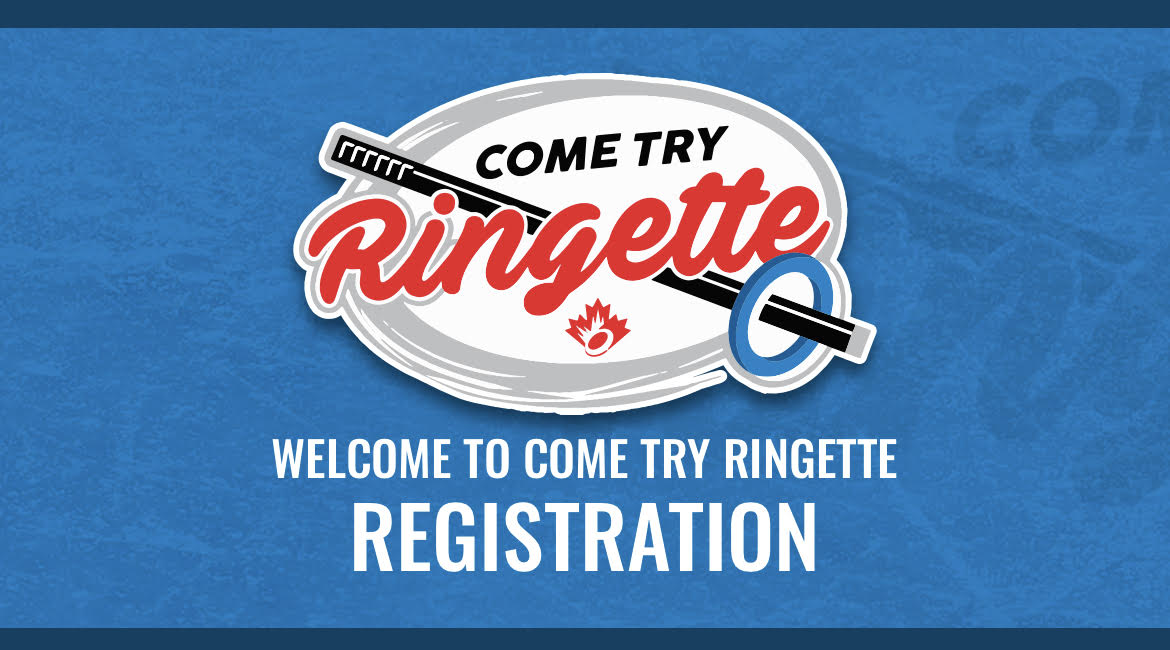 ---
| | |
| --- | --- |
| Location | Meridian Centre- Town of Pelham |
| Address | 100 Meridian Way, Fonthill, ON, L0S 1E0 |
| Contact Name | Joanne Thomson |
| Contact Email | scringette@gmail |
| Last Day of Signup | 6/10/2023 |
FREE COME TRY RINGETTE EVENT!!
The St. Catharines Ringette Association is inviting all kids ages 4 and up to try out the sport of Ringette for FREE.
When: Saturday, June 10, 2023 from 1pm - 2 pm
Where: Meridian Centre- Town of Pelham- 100 Meridian Way, Fonthill Ontario, L0S 1E0
Participants need to bring skates, a helmet and mittens or protective gloves to participate. St. Catharines Ringette Association will provide sticks and rings. Please wear full equipment if you own it. Please also let us know if you require a helmet as we will have some on hand that can be borrowed by participants. There will be an on-ice session with some fun skills and drills for the first hour. On-ice helpers will be on the ice to help new skaters so they don't miss out on any of the fun. If you have any further questions, please contact Joanne Thomson-scringette@gmail.com We hope to see you at the rink!
You are required to Register for this free event. Click on Link below!
https://cometryringette.rampreg.com/